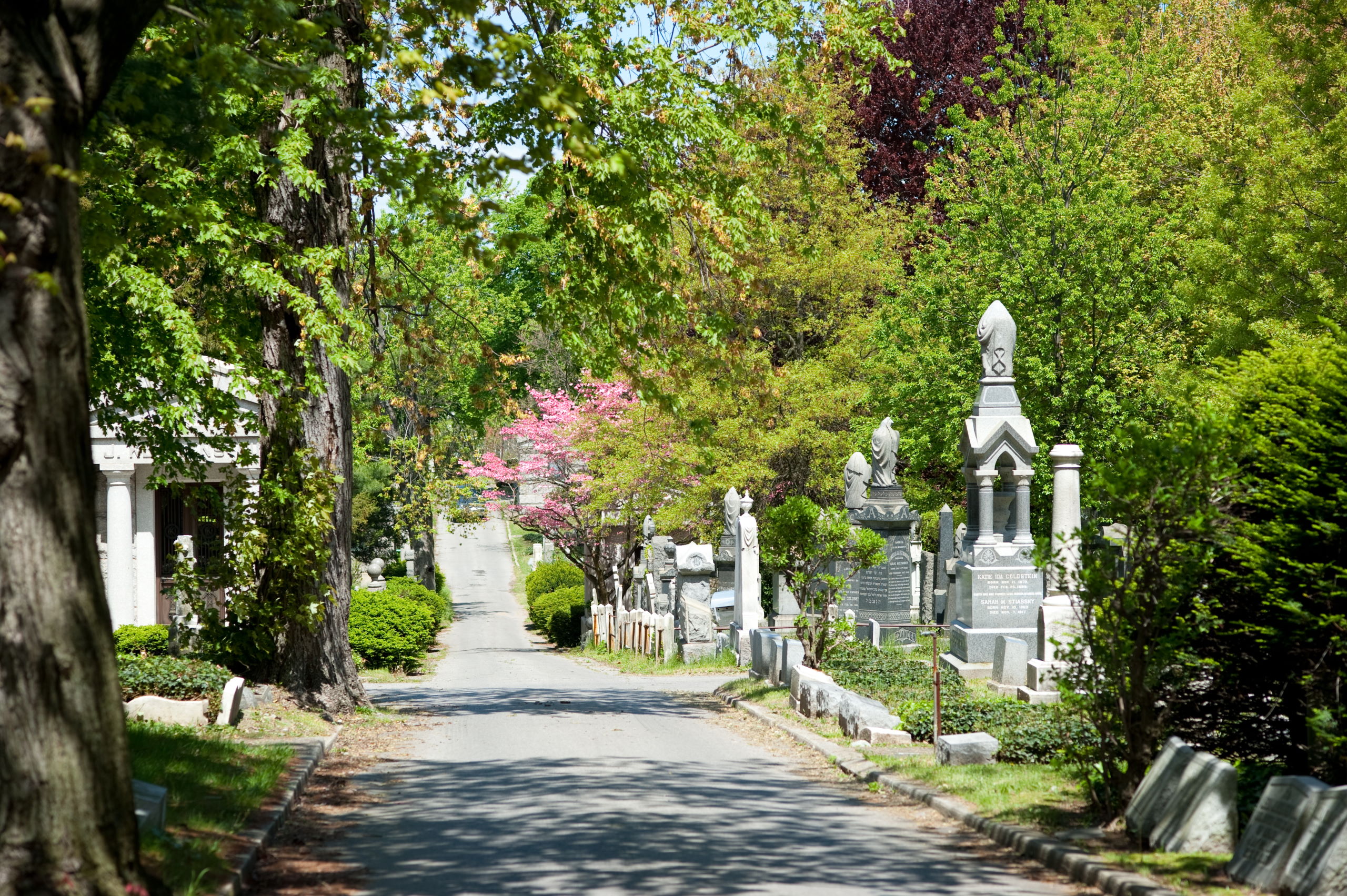 With its spectacular view of the Manhattan skyline, our cemetery is a forested enclave in the city where you can quietly remember your dear departed.
Union Field Cemetery is accessible by main highways and transportation systems from all the five boroughs.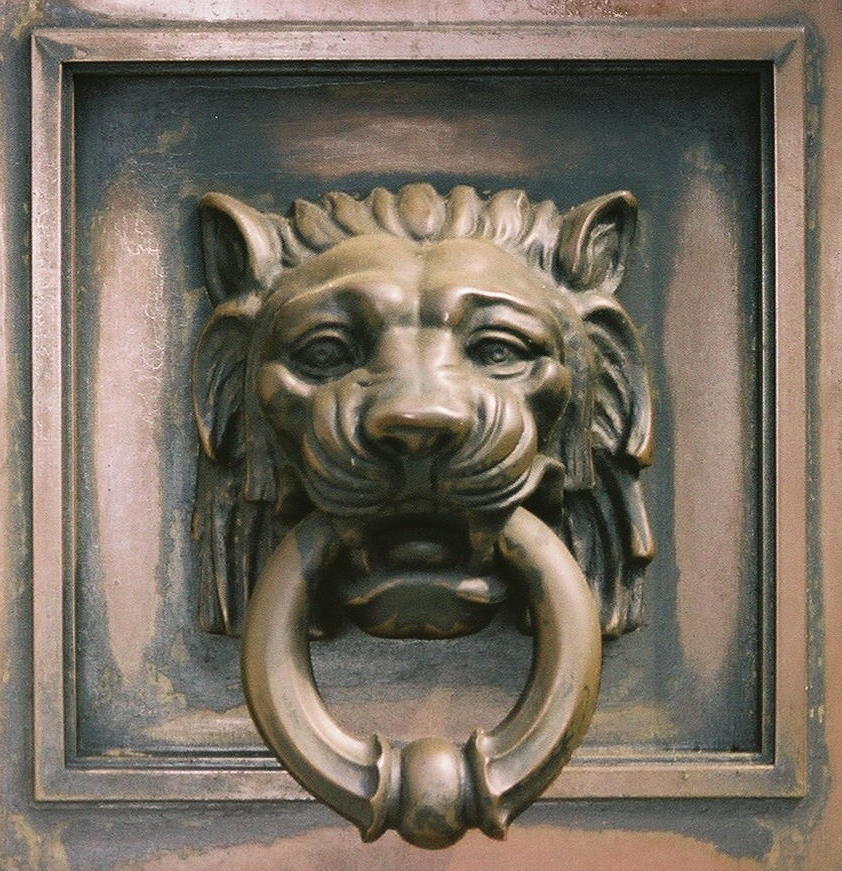 With Perpetual Care, you and your family are assured of the finest quality and care today & tomorrow.
Early in Congregation Rodeph Sholom's founding, our ancestors bought a plot of land on Park Avenue in Manhattan for burial purposes. After realizing the inadequacy of this space for a cemetery, the Congregation acquired over sixty acres of land on Cypress Avenue. We dedicated Union Field Cemetery in 1878 when it was a three-hour ride from the Synagogue by horse and buggy. In 1926, at the time when the Congregation was planning its move from Lexington Avenue to its current location on West 83rd Street, we dedicated a new gatehouse at Union Field Cemetery to replace the chapel built in 1889.